1st and 3rd Sundays of the month – Weather Permitting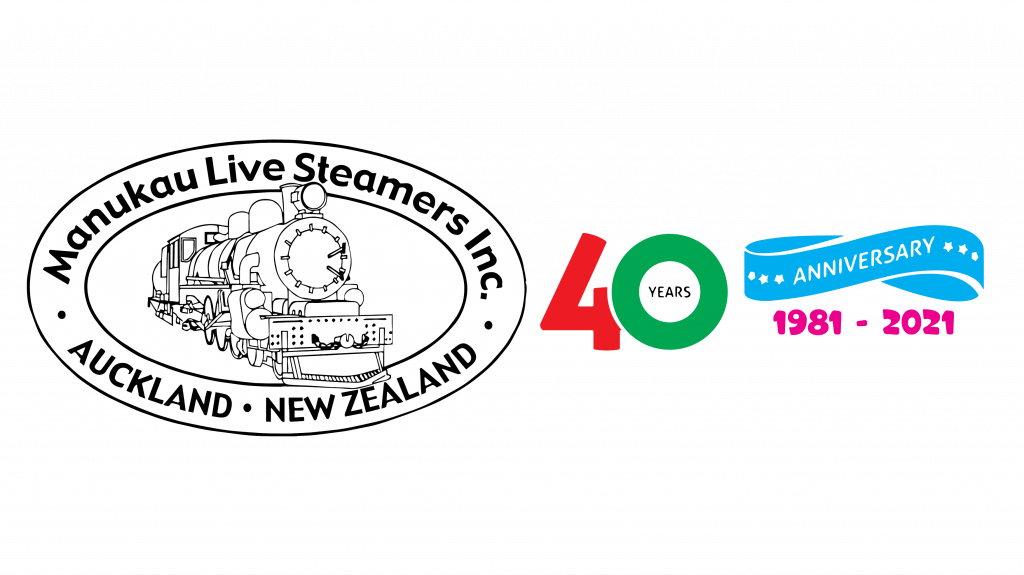 MANUKAU LIVE STEAMERS
Enjoy the smell, sights and sounds of miniature live Steam, Diesel and Electric Locomotives at Centre Park, Robertson Road, Mangere, Auckland (map).
Bring the whole family for a great day out!
We now have EFTPOS!
---
what we do
We build and operate live steam, diesel and electric locomotives for public and personal enjoyment.
---
our tracks
We have two kilometres of track in two separate loops at
Centre Park, Robertsons Road, Mangere, Auckland.
---
your safety
We volunteer our time and aim to make your visit to our track safe and enjoyable for all the family.
---
View our Photo Gallery